October 11, 2012 - JE DESIGN Body Kit Styling Images for the Cayenne 958 Released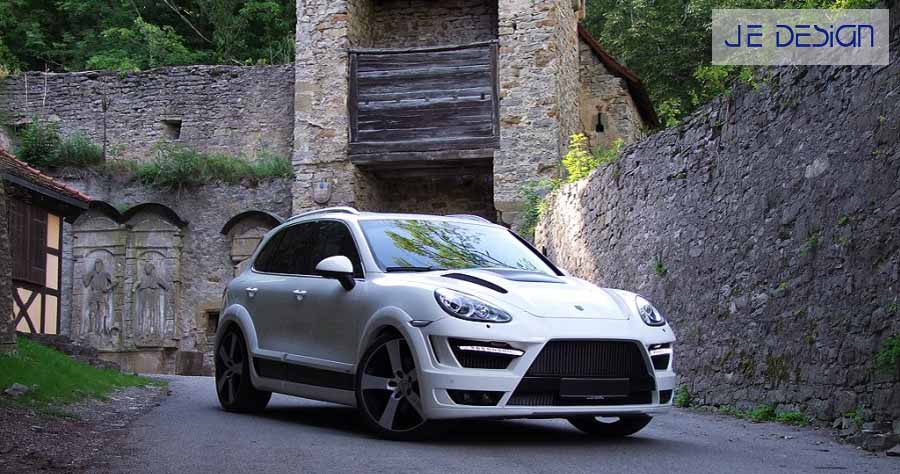 Porsche® Cayenne II 958 Bodykit Styling by JE DESIGN features 22" SUV Select wheels - Available Now!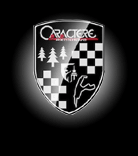 CARACTERE EXCLUSIVE offers a full conversion kit which consists of front and rear bumper styling parts (with diffusors), widebody wheel arch extensions, light alloy wheel rims (CW1's), sport exhaust systems, a roof spoiler and carbon fiber interior trim for Porsche's 2nd generation CAYENNE (958). This tuning effort is easily in the running for the best the world has to offer and has passed the rigors of TÜV testing. These pieces from Caractere exclusive will fit to your SUV like a tailor made tux.

A slideshow of Caractere styling for the new Porsche Cayenne 958 will be found on this page. Large detailed images will greet you and if you have any questions - give us a call. Call toll-free now in North America 1 888 465 5835 - 8:30 AM-5:00 PM EST. International callers can reach LLTeK at 001 514 733 6333 (GMT -5:00)

Caractere exclusive is in the process of developing a full range of equipment for the 991 and intends to develop new products for new models as soon as they are rolled out. LLTeK is pleased to present, represent and distribute products for discerning clients.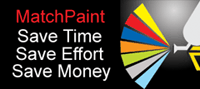 Keep in mind, that LLTeK offers MatchPaint service on all body kit tuning projects for Porsche cars. The service is offered to tuners as a way to make gains on timelines and costs. The Match Paint graphic will be found often on the pages here and you are invited to read - click on the spray paint graphic or the text below and read about LLtek's professional services. You are welcome to call if you have any questions.

Make an informed decision - Click here now and read about LLTEK's MatchPaint Service
LLTEK Motorsports is not affiliated with nor endorsed by Porsche AG or Porsche Cars North America Inc. Porsche®, Carrera®, Carrera 4S®, Cayenne®, Panamera®, Targa®, Boxster®, 911®, Tiptronic®, VarioCam®, PCM and the Porsche Crest and are registered trademarks. All trademarks are the property of their respective holders. This web site contains information and digital data, which is copyrighted. No part of this web site may be reproduced in any form without express permission and the property contained herein is protected by international law.