Welcome to LLTeK's BMW Web Section
LLTeK specialises in German Body Kit Styling and Performance Accessories.

Enjoy this site!... Before you make a purchase decision to modify your BMW, be sure to get a quotation from LLTeK.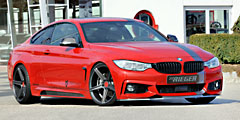 This site provides access to products manufactured and importerd from Germany. Parts are listed with descriptions and images that bear product identification codes and up-to-date-pricing. Your questions are welcome; please feel free to call toll-free in North America at 888 465 5835 between 8:30 am and 5:00 pm (ET) Monday through Friday.

We will provide sound advice & economy on your project. Ask questions prior to making any purchase.
MOBILE TAP & CALL


Make your purchase a positive & informed experience.
888 465 5835
Toll-Free in North America 8:30 AM - 5:00 PM ET (GMT -5)
Monday Through Friday. International Calls - 001 514 733 6333.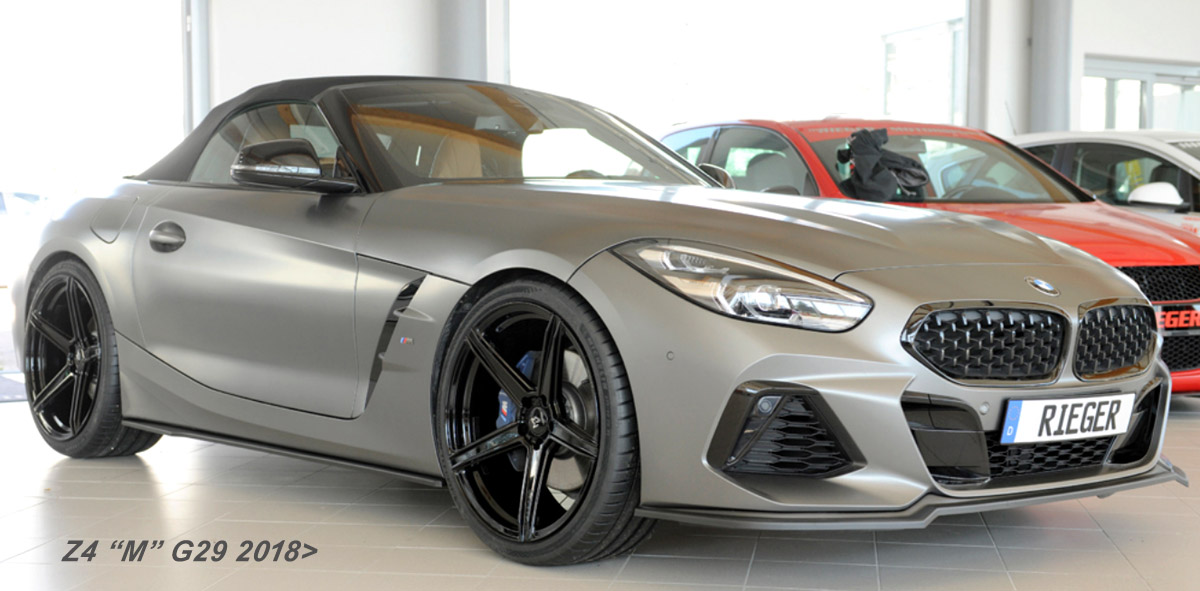 Rieger Modifications for the 2018 (and on) BMW Z4 G29
Released March 20, 2021
LLTek presents contour blades and a wheel-to-wheel front lip splitter. Call now at 888 465 5835 or click for details.